5 Ways Outsourced IT Support Boosts Profitability
Posted on: December 8, 2022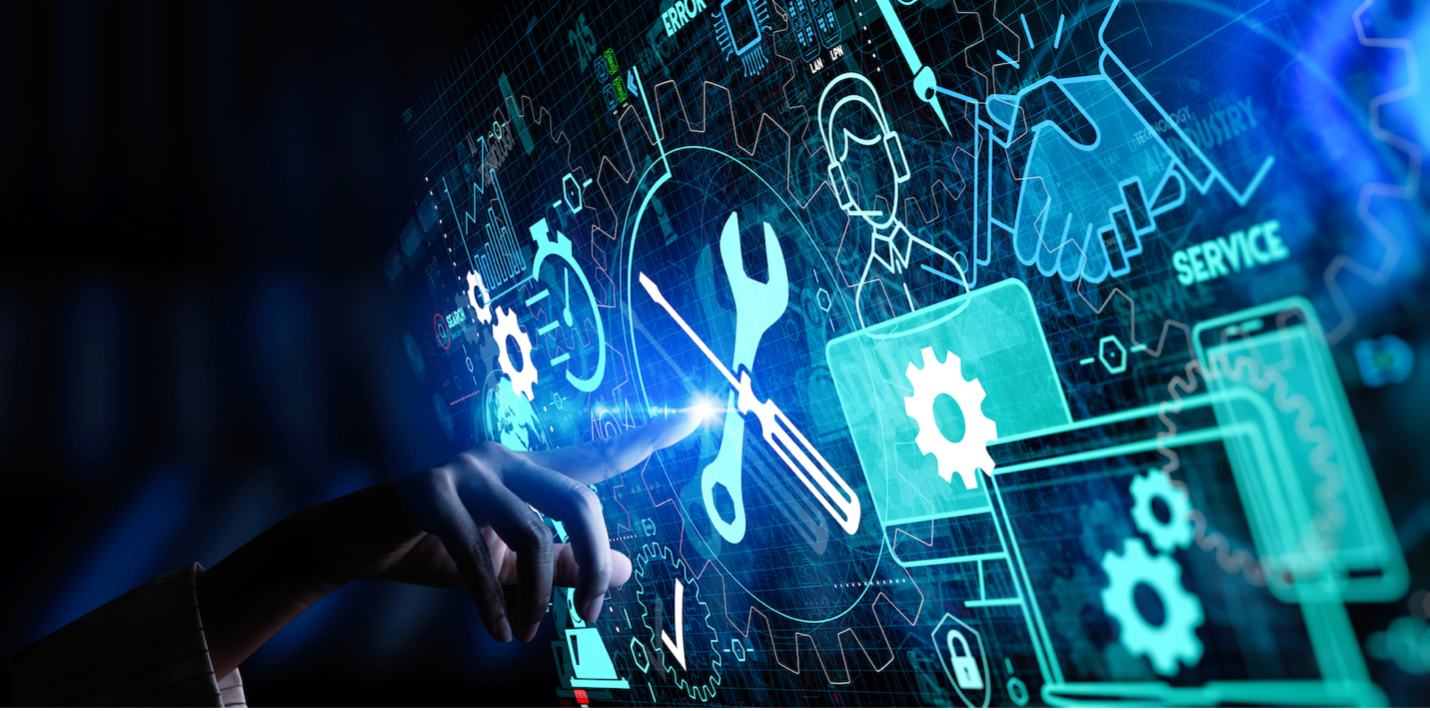 IT leaders can save time and stress with outsourced IT support. Unfortunately, making life easier for the IT staff isn't always enough of a reason for a business to do something. Business decisions need to serve the bottom line. The good news is that outsourced IT support is often a win-win situation.
Not only does it reduce the burden on your internal staff, but it also increases efficiency and reduces costs for the company. Here are five top ways outsourced IT services benefit businesses by streamlining support to control costs.
1. Embrace the Remote Work Revolution
Roughly one in four professional jobs in North America will be remote by the end of 2023. In many cases, outsourced IT support is already designed with a remote-first mentality, making it a natural fit for dispersed workforces. As the trend toward remote work continues, so will the trend toward outsourced IT support.
As a result, it's expected that the global outsourced IT help desk industry will be worth $11 billion by 2024. A few years ago, one of the benefits of having internal IT support was that you could get quick responses from a team that was already on-site. Now, though, that preference toward on-site work makes it more difficult for traditional help desks to provide efficient service to remote workers.
Outsourced IT support already knows what it takes to handle all of the following and more for a mobile workforce:
Break/fix and tech support
Device management
Login assistance
Maintenance updates and software installation
As businesses get more comfortable with outsourced support, there's more clarity about what the IT help desk does, making it easier for employees to get the help they need, no matter where they are.
2. Take Advantage of Economies of Scale
Adding new services and expertise to an in-house IT support team adds a lot to the budget. You might need a different employee for every tech support function, like troubleshooting, hardware maintenance, software maintenance, and cybersecurity. When you hire a new specialist, that's one more salary on the payroll.
Choosing an outsourced IT support help desk gives you access to an entire team with diverse expertise for a fraction of the cost. Instead of worrying about who you have to hire and who can wear multiple hats, you can get all the support you need in one place. To ensure you're finding the best IT help desk provider, verify that their services cover your company's specific needs.
You can also scale your support up without going through another round of recruitment and hiring. Then if you need to scale down, you can do so without going through layoffs. When you choose the right outsourced IT help desk partner, your provider will have the capacity to scale up and down as needed to right-size your service and cost.
The ability to scale at a moment's notice is especially valuable in times of emergency or when you're making significant changes to your technology stack. Without external support, your internal IT support team ends up working overtime. Often, companies end up paying through the nose for temporary contract workers to supplement the internal team. With a tech support partner already in place, ›you don't have to worry about overloading your internal staff or finding a short-term vendor.
3. Don't Sweat the Small Stuff
It's not just the salary you have to worry about if you hire employees internally. The actual cost of an employee is often 1.4x their salary. The cost is so high because you also have to pay for benefits, equipment, training, and more. With an outsourced IT help desk, you pay the cost outlined in your service agreement, and your IT support partner takes care of building the staff and giving them what they need to succeed. You never have to worry about all the expenses that go into your service. Or unexpected charges.
4. Bypass the Labor Shortage
The labor shortage in the United States is the worst it's been since World War II. Employees with technical expertise are in incredibly high demand. The current conditions make attracting and retaining talented IT professionals more difficult. IT support outsourcing eases the administrative and HR burden while preventing you from worrying much about turnover.
5. Increase Company-Wide Productivity
Outsourced IT support can make your IT team more efficient. And it can boost the efficiency of the entire company. Almost every employee throughout the enterprise leans heavily on technology, so you can make them more productive when you increase your IT infrastructure performance.
Every minute your employees spend waiting for tech support costs the company money. For example, it might cost the business $300 per hour (between salary, benefits, and other expenses) to employ an experienced executive. If that executive spends an hour waiting for simple IT support like login assistance or a software update, that can be an inefficient use of time and money.
On top of preventing inefficient use of time and money, better IT support makes your employees more effective. They have the technology and services they need to perform at the highest level, allowing them to generate more value for the company. Maximizing productivity by avoiding wasted motion is one way to gain a competitive edge and accelerate growth.
ROI From Outsourced IT Support
A number of factors help companies achieve terrific return on investment from outsourced IT support. The average cost to resolve a ticket is likely to go down, as is the mean time to resolution (MTTR). As MTTR goes down, productivity goes up. These benefits have a synergistic effect on the bottom line.
Outsourced IT support that's 24/7/365 is the recipe for maximized profits. To see how Calance can streamline your technology operations with a customized service agreement, contact our team today at calanceus.com.