Why you should outsource your IT service desk in a WFH world
Posted on: January 19, 2021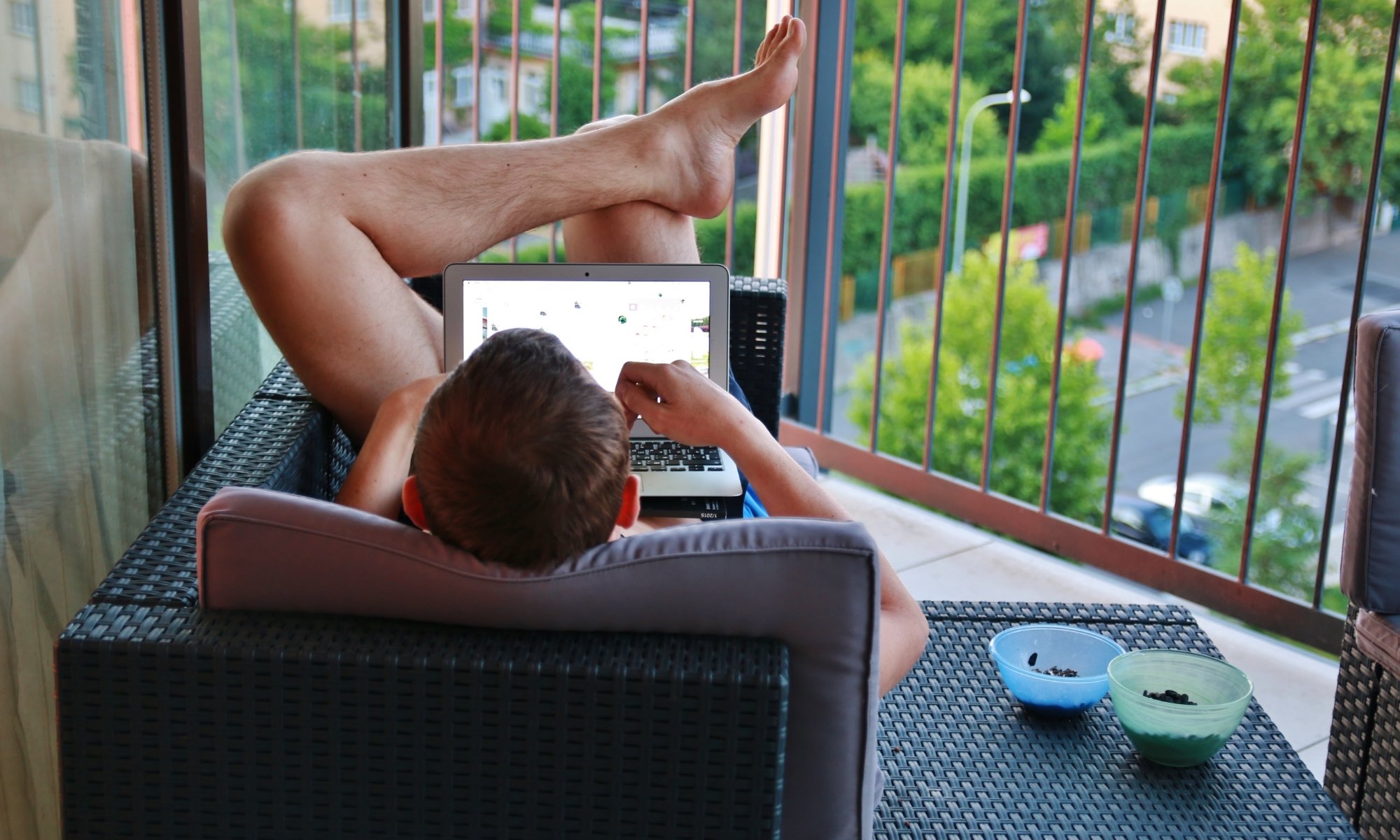 With COVID-19 causing many employees to work from home, it's critical that companies have a safe and smart IT service desk. For modern organizations where remote operations are possible, working from home has become the new normal, and ensuring seamless access to data, helping to collaborate virtual teams and maintaining some level of business continuity is more important than ever.
It takes IT expertise and service desk dexterity to enable a successful, fully integrated and secure WFH environment. Your systems need to function at optimal performance to allow processes and applications to run smoothly and employees to work effectively with little additional effort.
Working from home is now absolutely vital for many companies. Some businesses have reported increased productivity, while many employees have improved their work-life balance. However, not every organization has the technical knowledge, technological capability and on-staff personnel to easily implement a WFH setup. That's where an outsourced IT service desk comes in.
What is this new WFH world?
Since the pandemic hit the United States, the whole economy and scope of business operations have been significantly impacted. To protect employees and curb the spread of the coronavirus, many companies had to shift away from gathering people in one place. Today's employees log in to their devices and access company data, perform tasks, communicate virtually and do just about everything else from home.
Experts predict WFH is the new normal, and possibly the future of work. While organizations were forced into the situation due to a generational public health crisis, many that adopted WFH have realized it doesn't mean catastrophe and can even approximate business-as-usual.
With the right IT support and service, it's not difficult to transition the workplace from the traditional office to the new home office. Mobile and remote work can reduce costs, save time and increase efficiency for the organization and boost flexibility, output and motivation for your employees.
Understanding help desks vs. service desks
IT help desks and service management play a crucial role in keeping companies operating effectively. Having an outdated support system can hurt your business and expose you to financial and data risks. That's why organizations have migrated to newer technologies that deliver better security and more business value.
A help desk is an incident management platform that provides break/fix services, or incident management, solving problems that are brought to its attention. The help desk is centered on the needs of the company and providing IT support.
A service desk is a strategic solution provider that looks at the bigger business picture. The IT service desk manages requests for new services and handles operations from a single point. It offers a wide range of capabilities, assisting not only with break/fix, but also with requests for information and other support issues. A full-range service desk is more strategically focused and cross-departmental, proactively aiming to improve IT and business processes to achieve a broader set of goals.
The benefits of outsourcing your service desk in the WFH era
Having a reliable IT service desk is vital, but it could hurt your business if it isn't up to date, cost-effective or secure. For example, you might not be leveraging cloud-based solutions or using outdated software, which could be doing your business a disservice. Working from home requires swift, adaptable solutions, embracing the right technology and utilizing the best people, but not every company is able to do all of that alone.
There are many benefits to outsourcing your IT service desk, including:
Improved support outside normal work hours
Outsourced IT service desks offer 24/7, 365 support to enhance business efficiency and keep things running smoothly. This may be unattainable with in-house teams that are only available on a 9-5 basis or are busy and unreachable at certain times. In a WFH environment, organizations don't have internal teams working harmoniously to provide support down the hall, so it's more important than ever to have access to a service desk, anytime and anywhere.
Real-time monitoring helps secure your IT
With employees working from home, your staff and systems are more vulnerable than they are in-house. Employees may use corrupted devices to log in to your network and could end up exposing it to cybercrime, ransomware and loss of data.
Outsourced service providers can monitor your networks in real-time to detect threats and ensure data protection. Also, they can track employees' activities with phishing simulations and other tactics to detect sources of vulnerabilities.
Cost savings
In-house IT support teams tend to take up a massive chunk of your budget. Hiring skilled new employees or training existing ones, upgrading hardware and devices, and running necessary-but-expensive software is not cheap.
With an outsourced IT service desk, you don't have to incur all of these costs. There is a team of trained employees, high-end devices, knowledge and ability. All you have to pay for is the support you want, and you can usually cancel or change your service agreement to meet your needs.
Access to highly trained IT specialists
Unless you intend to spend a lot of time training your team or paying for experts, highly trained IT specialists are scarce. Managed IT service providers offer an affordable package of experience and talent, delivering trouble-shooting and preventive solutions for your business.
Is your company ready for WFH?
Positioning your company for WFH is integral to its success in the present and for the future. In addition to good work-from-home policies and expectations for your employees, you will need reliable information technology equipment and know-how. That starts with the IT service desk.
Unlike working from one office, a WFH model with distributed employees working remotely and having different computer systems and levels of security can expose your network to all sorts of cyberattack risk.
Selecting the right service desk solution
Outsourcing your IT service desk improves business efficiency, but choosing the right managed service provider can seem challenging. There are many options out there, but your partner should be able to offer 24/7, 365 remote access; real-time monitoring, data protection and reduced network downtime; different levels of IT support, such as managed services or pay-as-you-go; guaranteed responses and a customized approach that promises to solve your IT issues proactively, personally and seamlessly.
Calance provides a wide range of IT solutions to help improve employee productivity, customer experience and organizational operations for less than what you'd spend to try and do it in-house. We offer both onshore and offshore support teams to maximize business continuity and cost-effectively manage your IT systems. Get in touch with us today to find out how we can revolutionize your IT service desk and integrate WFH solutions for your company.