COBOL Development &TIBCO Object Service Broker at Calance
Posted on: July 2, 2018
---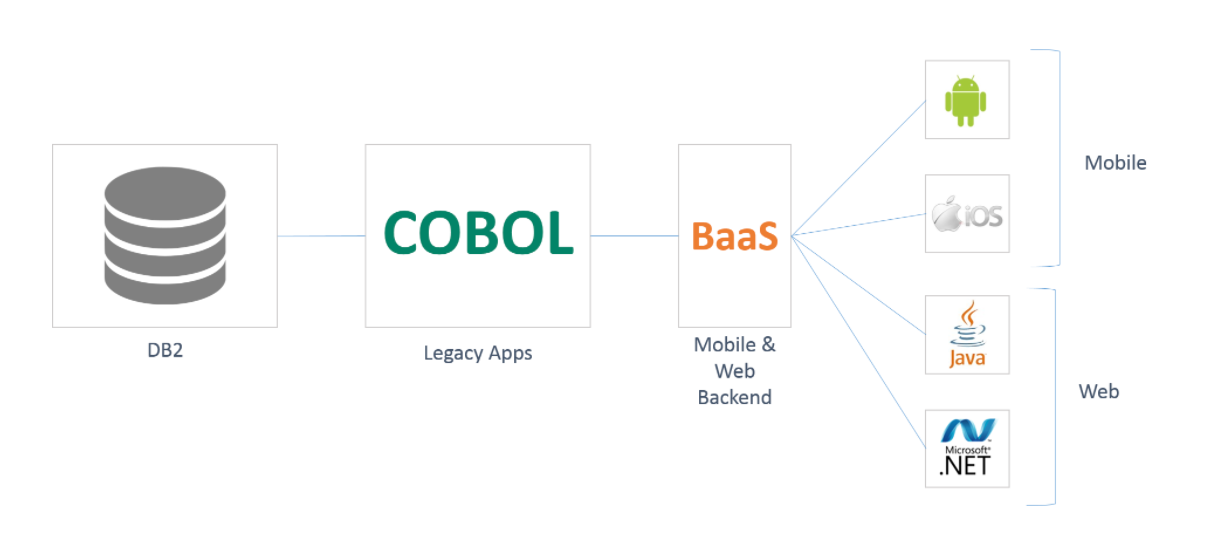 There is a lot of value in your COBOL apps. At Calance, we help clients maintain, enhance and integrate apps with non-legacy databases and applications.
Calance's Legacy Applications Group knows COBOL, mainframe databases and CICS inside and out. In addition, our experts have experience maintaining and supporting COBOL systems, creating new custom apps, adding new features to existing apps, and developing new web and mobile apps that correspond with your COBOL code.
Disaster Recovery is an important aspect of Mainframe (See: Your Ultimate Guide to Mainframe).
COBOL Services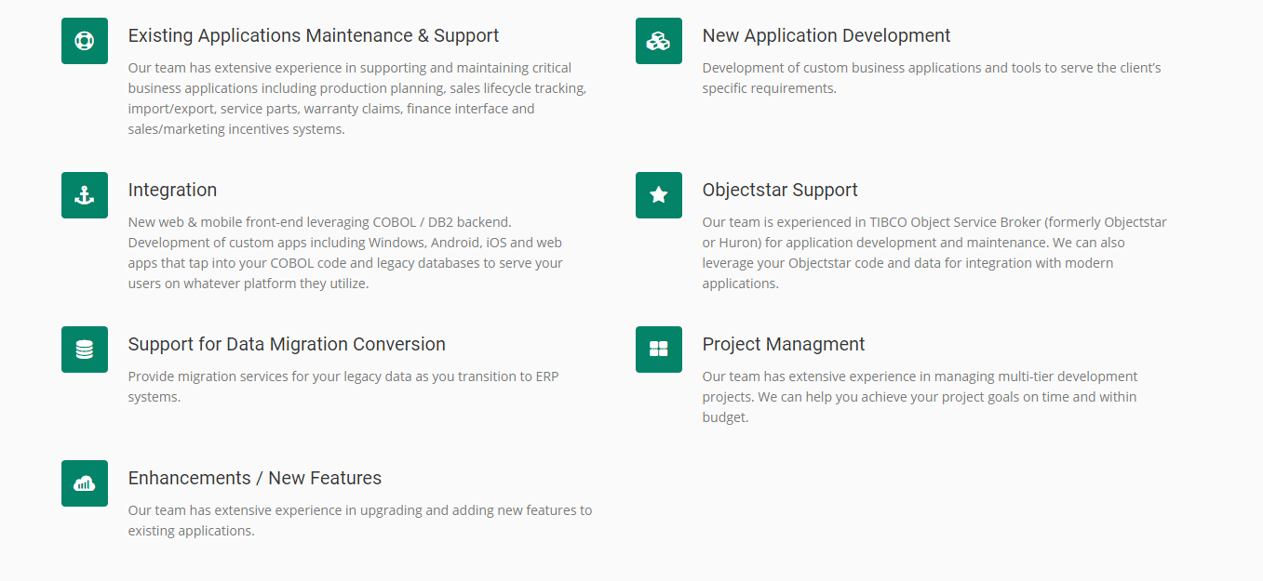 COBOL – Mainframe Programming Language
DB2 and IMS – Database
CICS – Online user interface
TIBCO Object Service Broker (formerly Objectstar or Huron)
Front end integration with modern technologies like: .Net, Java, Windows Apps, Android, and iOS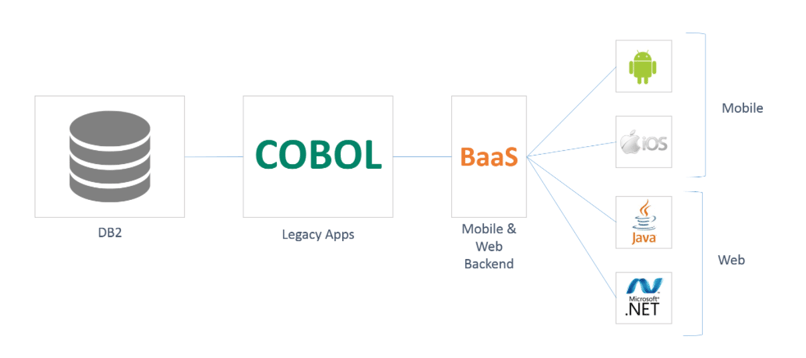 Build Your IT Expertise
Stay informed on all the trends and best practices in the IT industry to protect and grow your business.